Horsehide Leather Jacket - Style MLJH5530

Hi there Folks, thanks for checking out our Horsehide Leather Motorcycle Jacket listing
Horsehide has many unique properties, it is immensely strong and durable even in the extreme conditions, unlike other hides horsehide is naturally waterproof.
I have partnered with a U.S supplier to offer you these awesome horsehide motorcycle jackets and other horsehide leather products at the best price for my customers. I don't think you will find a better quality or price for these beautiful horsehide jackets.
These Mens Horsehide Leather Motorcyle Jackets are available in limited sizes but if you want a custom measurements or different colors or snaps Contact Me and tell me what you want and I will get you a quote.
Horsehide Motorcycle Jacket Style MLJH5530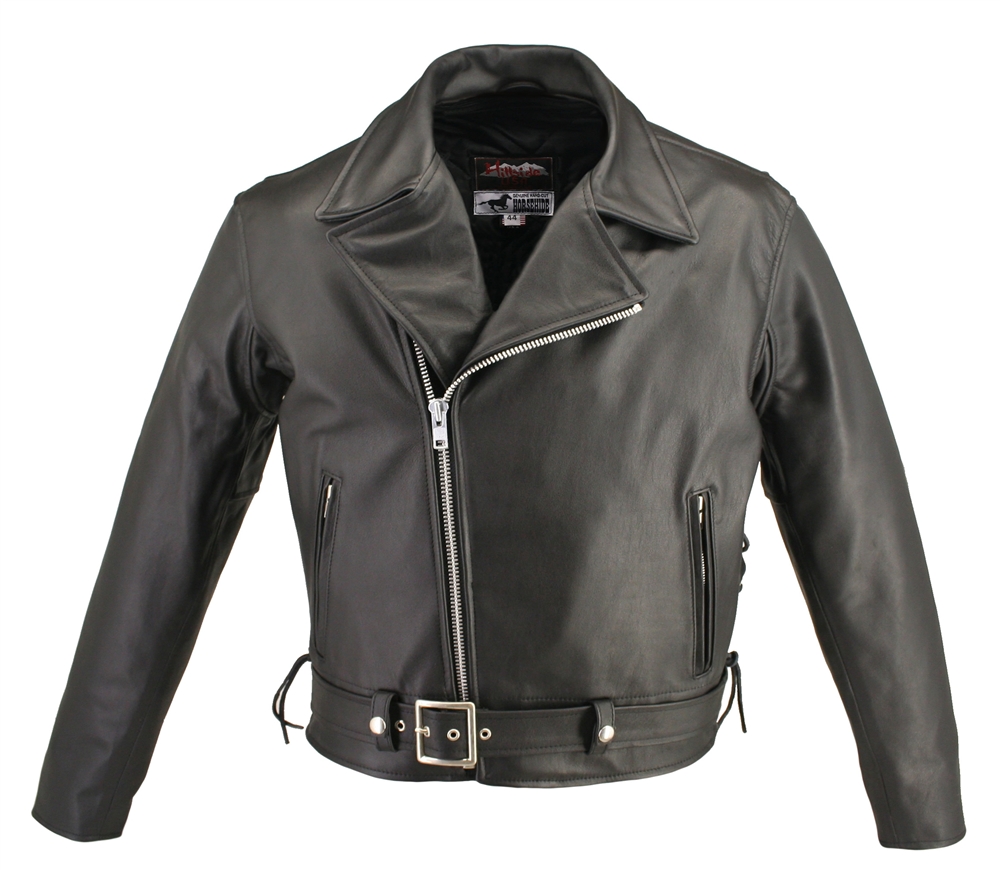 Features of Horsehide Leather Jacket MLJH5530
Horsehide is naturally waterproof.

Made with 1.2-1.4mm Front Quarter Horsehide.

Two leather lined zippered side pockets.

Two inside

Pistol Pockets

(approx. 9" deep) 1 with snap and the other with a zipper.

Fully removeable belt.

Bi-Swing Back and Vented Underarm Gussets.

Side lace and belt adjustments to assure right fit.

Reinforced built-in kidney panel makes it a great riding jacket.

Removable Full Sleeve Thinsulate Zip Out Liner with knitted cuffs.
Heavy Poly Twill shell, a extremely durable lining.
Zippered cuffs.
YKK silver zippers.
Made in USA and ships Worldwide by courier.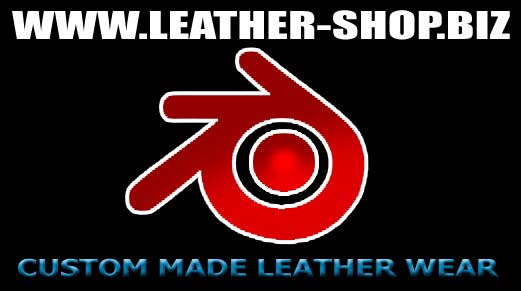 If you have any questions don't hesitate to ask us. You can click on the CONTACT US button above or you can call or e-mail us anytime.
E-MAIL = ron@leather-shop.biz or PHONE (315) 307-8923 Anytime and we will get back to you as soon as possible.